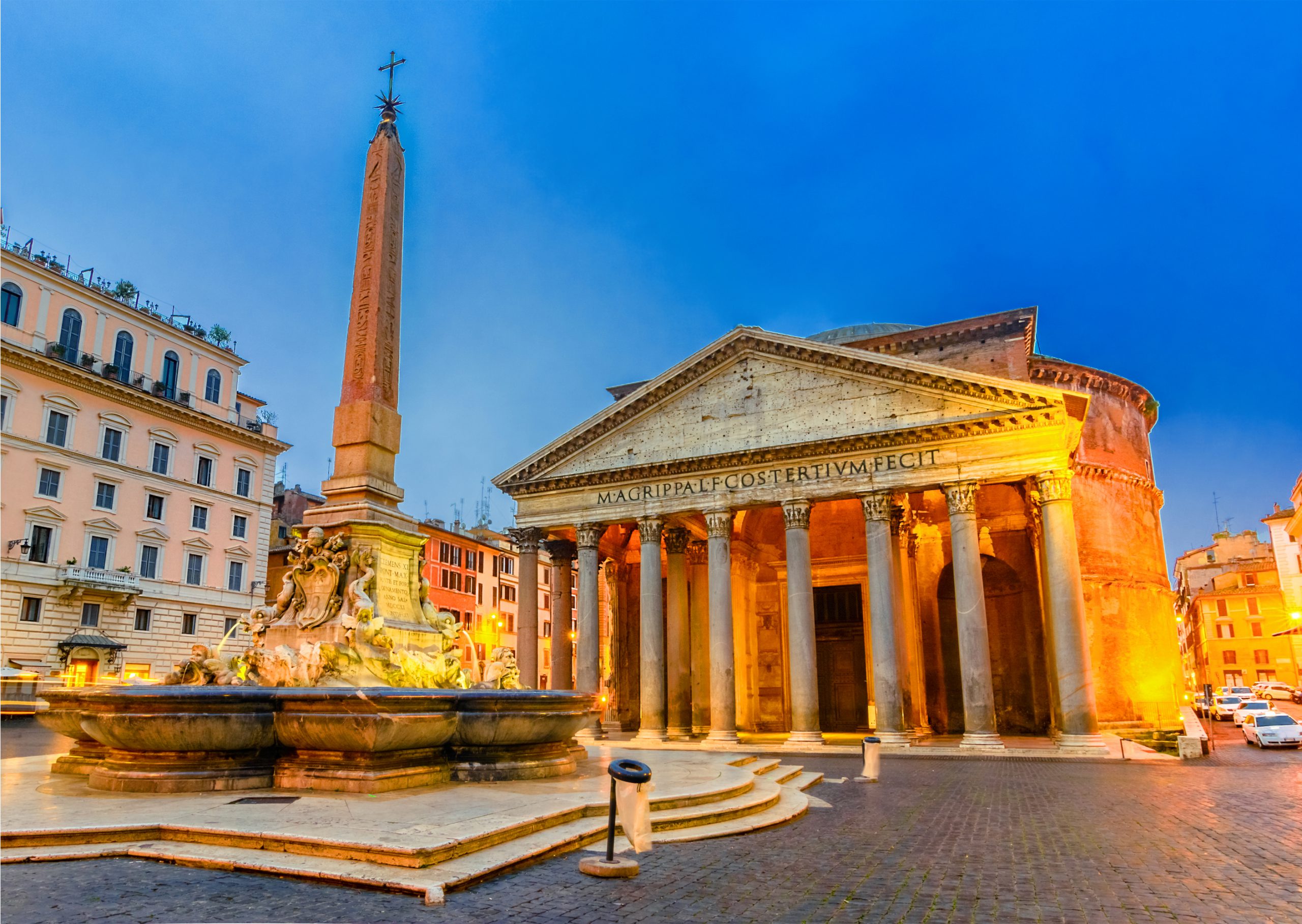 CONCRETE
Concrete is one of the most widely used building materials in the modern world, but it has been used throughout history.
The Romans used concrete to build roads, viaducts and buildings, such as the Pantheon in Rome, which is still standing today.
Can you work out where
the name Glulam comes from?
ANSWER:
'Glulam' is a combination of Glue and wood laminate