LIVING ROOF
A living roof is one that is made of plants, usually a mat made of plants called Sedums.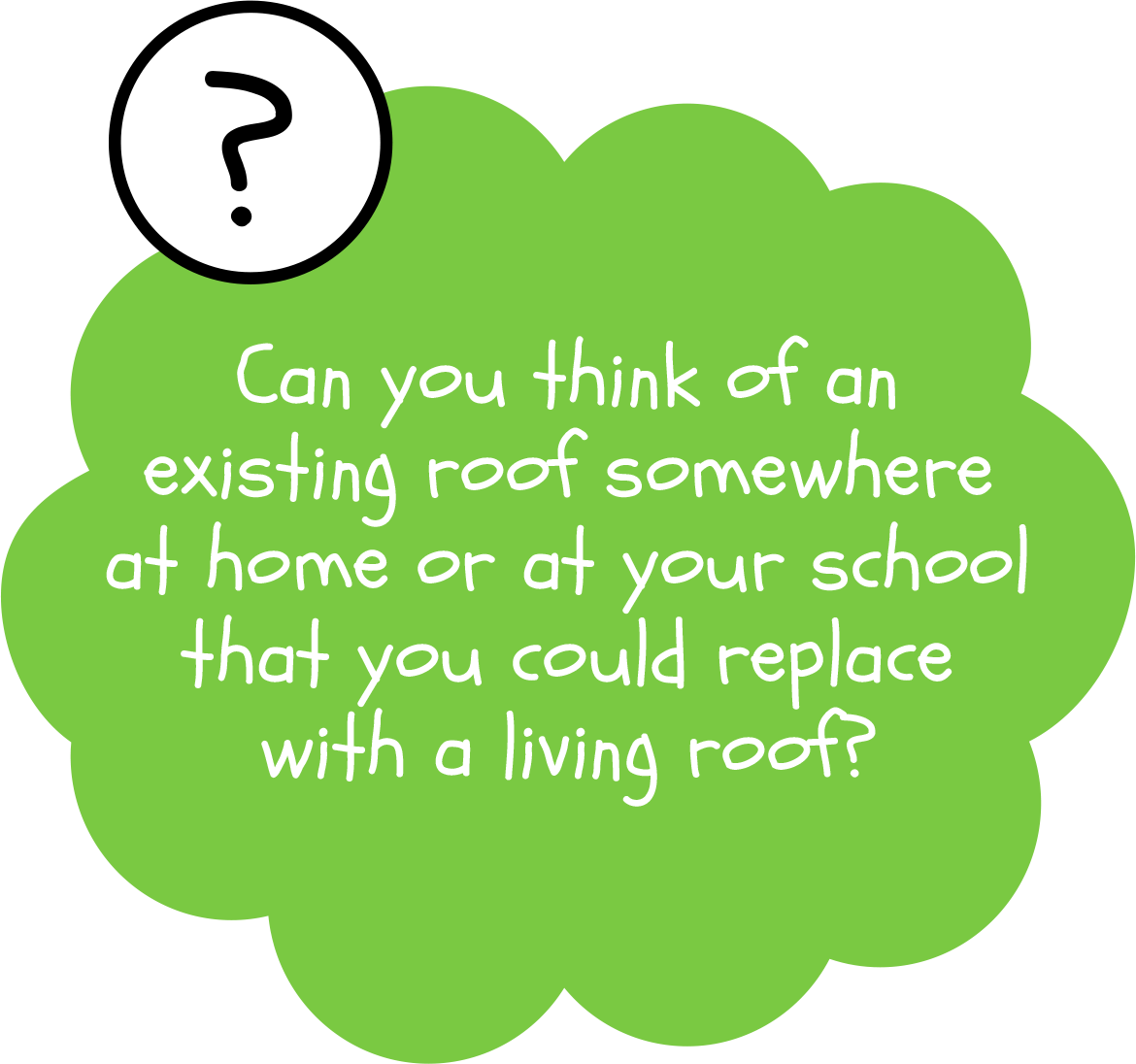 Interesting information
Living roofs are very drought tolerant and so do not need to be watered once they have been laid.
As well as helping to reduce carbon, living roofs are also good for the environment.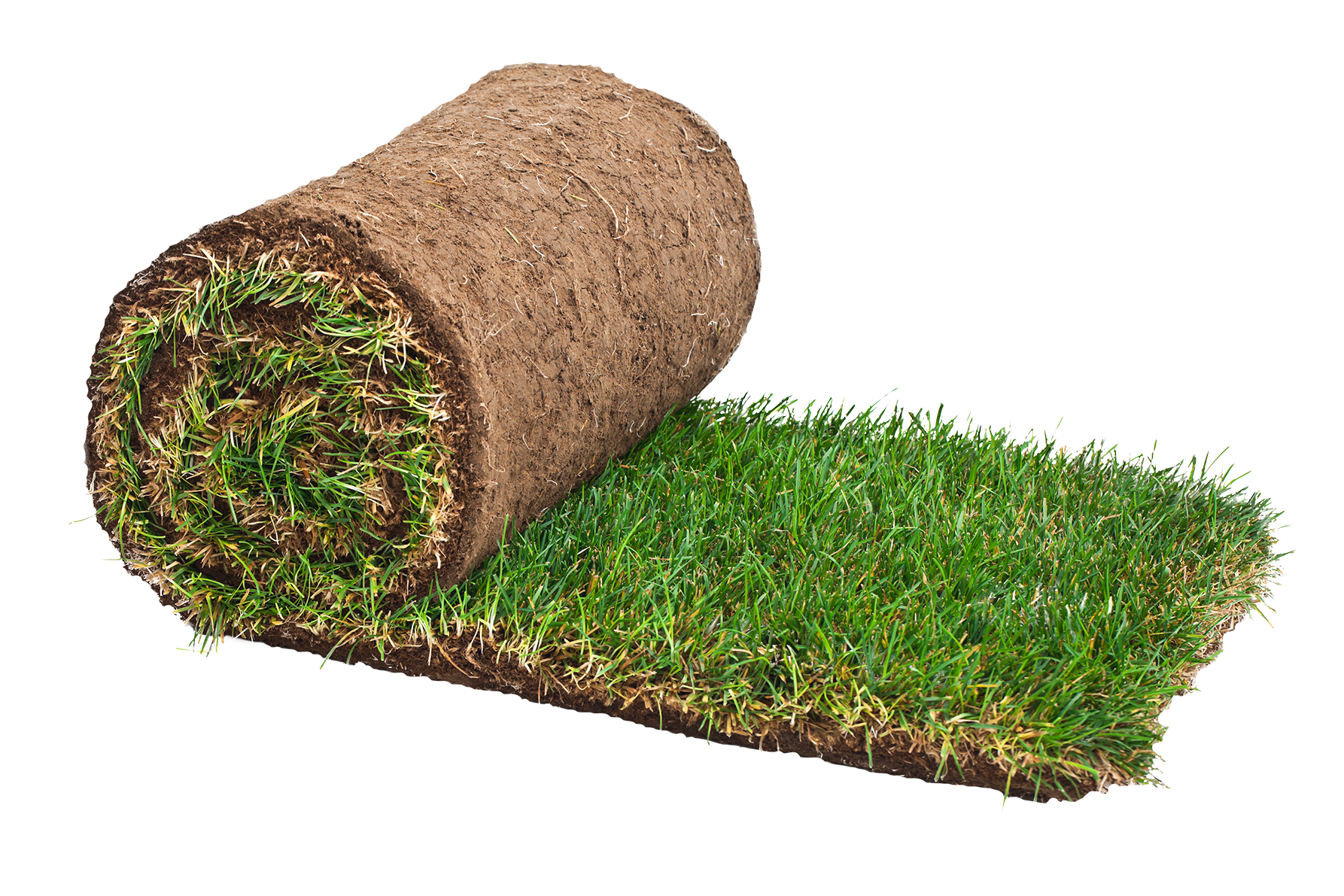 Did you know?
Fascinating facts